#026
7026 - CCR

Black / Red & Black
Right Hand Drive
VIN Unknown

General history
Displayed for the first time at the 2004 Australian International Motorshow, which was held in Sydney. This CCR stayed in Australia and attended a few events, like the Murray Walker's Extreme Machines at the 2008 Clipsal 500 in Adelaide, where it had a minor crash and a brief fire in the engine bay. The damage might have been more severe than it initially looked as this CCR was not seen for quite some time after this event. Not sure when but it went to the Koenigsegg factory at some point where it left early 2011, in time for the Meguiars' MotorEx 2011 later that year in Sydney.
Exterior
This CCR sports a black exterior color and left the factory like most other CCR's. Having the original rims with the 5 holes, a silver colored front splitter and no rear wing. Some changes were made before it was displayed at the Meguiars' MotorEx 2011, like fitting forged 9-spoke polished aluminum CCX wheels, silver colored CCR badges and red brake calipers.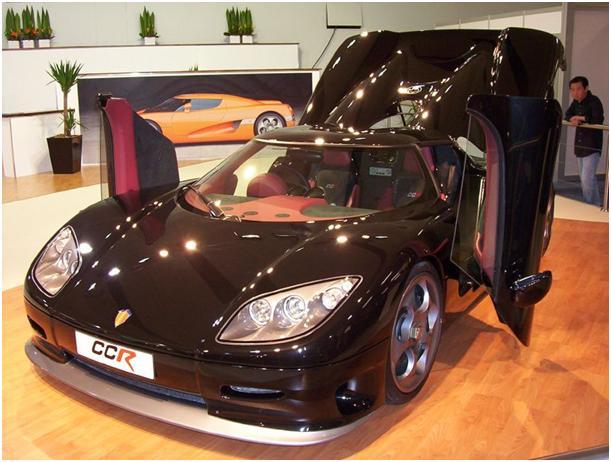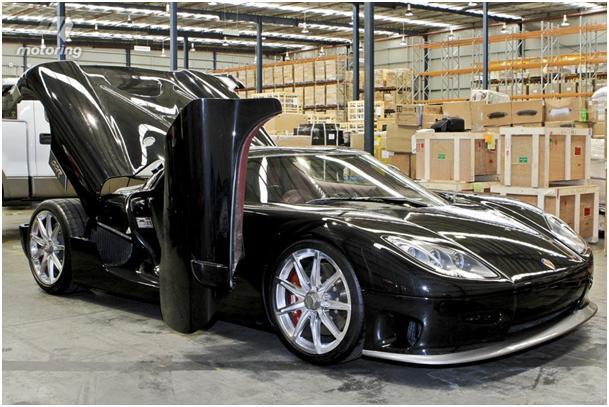 Interior
This CCR was fitted with a not so common Red interior with black accents. Well actually, it is common as it is the exact same combination (even the radio is an exact match) as #7003 had before it disappeared...
This car has two additional airco vents, one on either side of the middle console, only seen on some CC8S models including #7003, but never on a CCR model. This particular CCR is also the only CCR that has the CC8S style vents to demist the windscreen.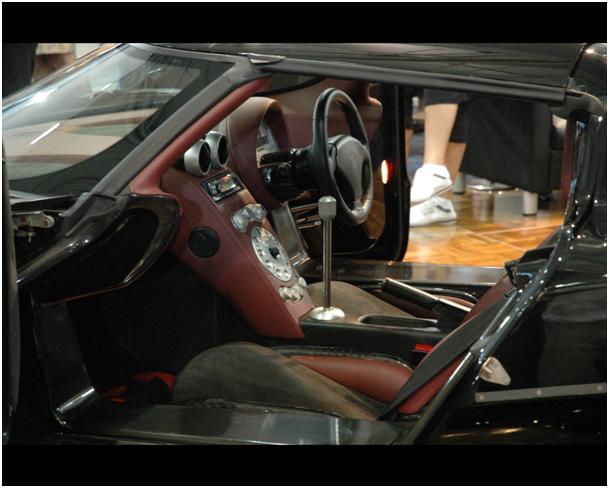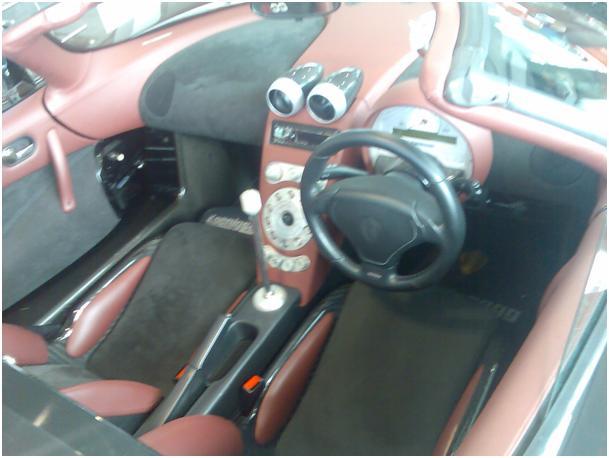 Engine
This CCR also has the standard CCR engine and was fitted with a muffler set-up, quite similar to those seen on #7009 and #7014 (the bracket in the middle of the muffler is different than on the other CCR's where it's less pronounced and seemingly one piece).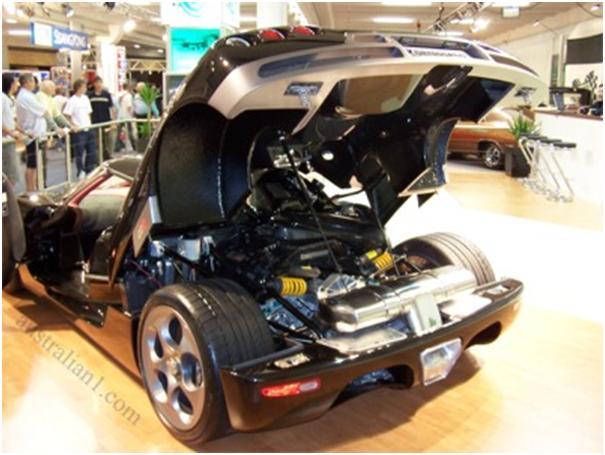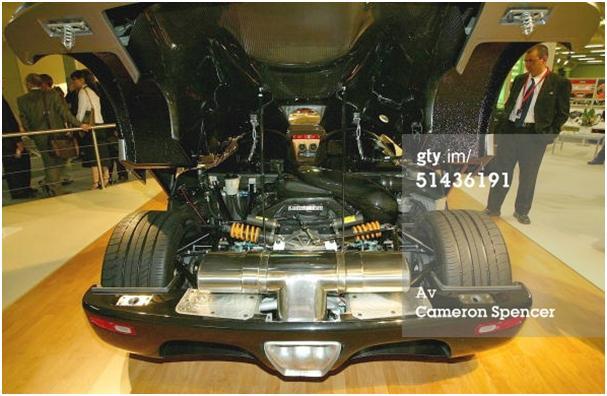 Trivia
* This CCR most likely derived from CC8S #7003, this assumption is based on the following:
- #7003 seems to have vanished at some point and was never seen again.
- #7003 was last seen june 2004, #7026 was first seen september 2004 so history of these two cars
are adjacent with enough time for the conversion.
- The interior color combination on this CCR is an exact match to the interior of #7003, including
the radio.
- This CCR's interior has some older features, only seen on some of the previous CC8S models but
never on any other CCR.
> These are the airco vents on each side of the centre console,
> and the demisting ventilation, which are 3 round openings for this CCR (as seen on most CC8S
cars) while all other CCR models have multiple ventilation slots.
* That this CCR is #7026 can be seen in the National Geographic HD video. This car appears at 06:33 and the build number is shown on the monitor at 06:37 (see links section for the video).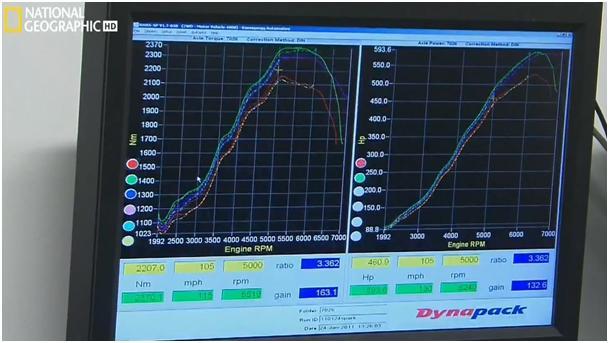 Links
(the mentioned number of 20 CCR's is erratic however, probably meaning CCR's + CC8S which meets official numbers of 14 and 6 respectively but there might actually be one additional CCR)
Data collected by J_C and Stephan

Data page written by Stephan