#092
7092 - 2012 Agera R "Artico"
Matte White / Black
Left Hand Drive - U.S. Spec
VIN YT9JF1A28CA007092
General History
This Agera R was the first of two U.S.-spec 2013 Ageras* (see Trivia). It was first shown in August 2012 during the week of the Pebble Beach Concourse D'Elegance at the McCall Motorworks Revival and then later at Quail Lodge. It was ordered by a U.S. customer who did not ultimately take delivery. The car has since been converted to right hand drive and is rumored to have gone to Southeast Asia.
Exterior
Finished in matte white with blue "claw" stripes. Clear carbon side air intakes and other details. There is blue pinstipe detailing as well as a blue section surrounding the roof and rear windows. The car is fitted with a white Dynamic rear wing with blue stripes and a carbon underside. It wears black Vortex Generating Rim wheels with white edges.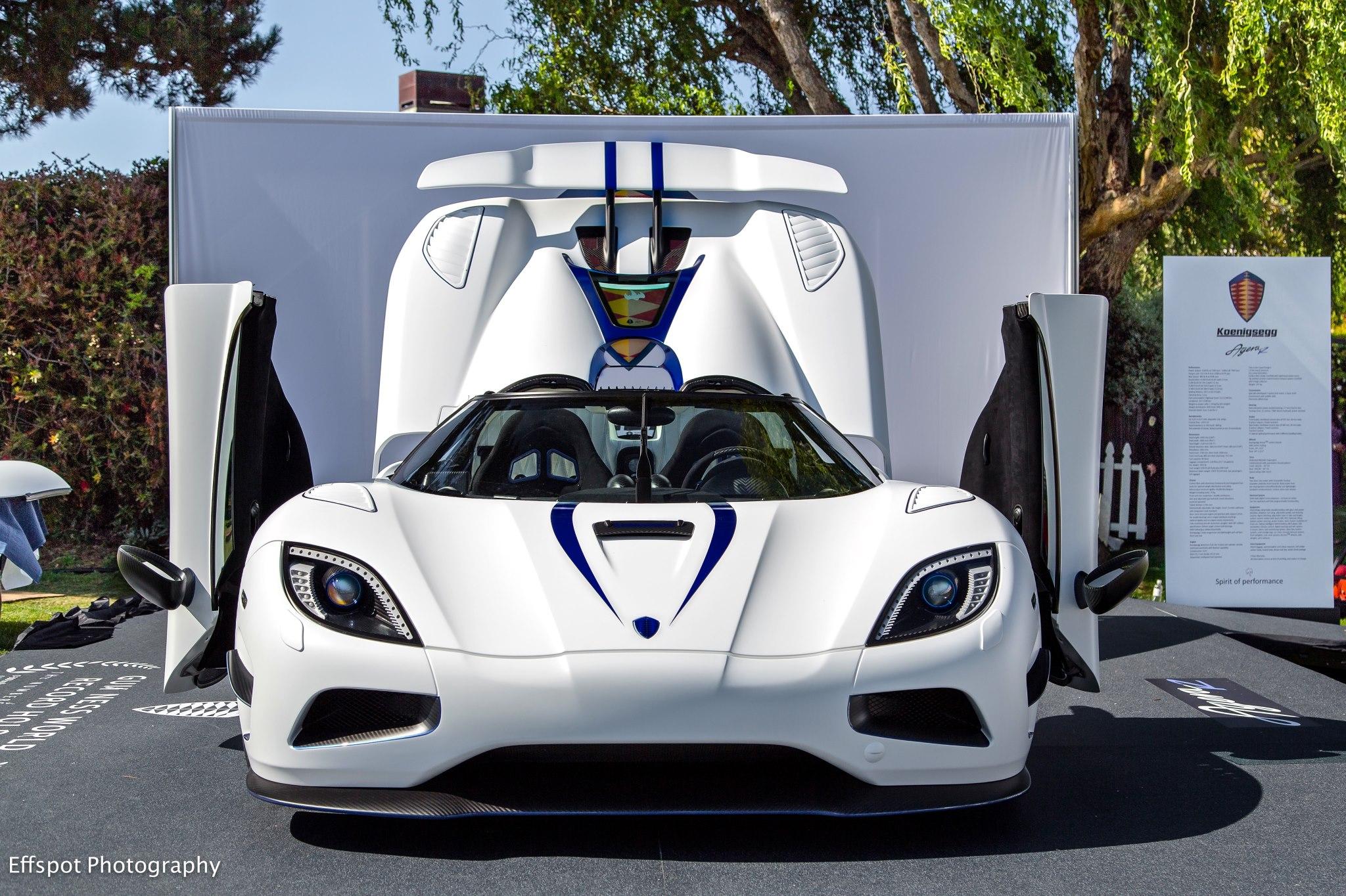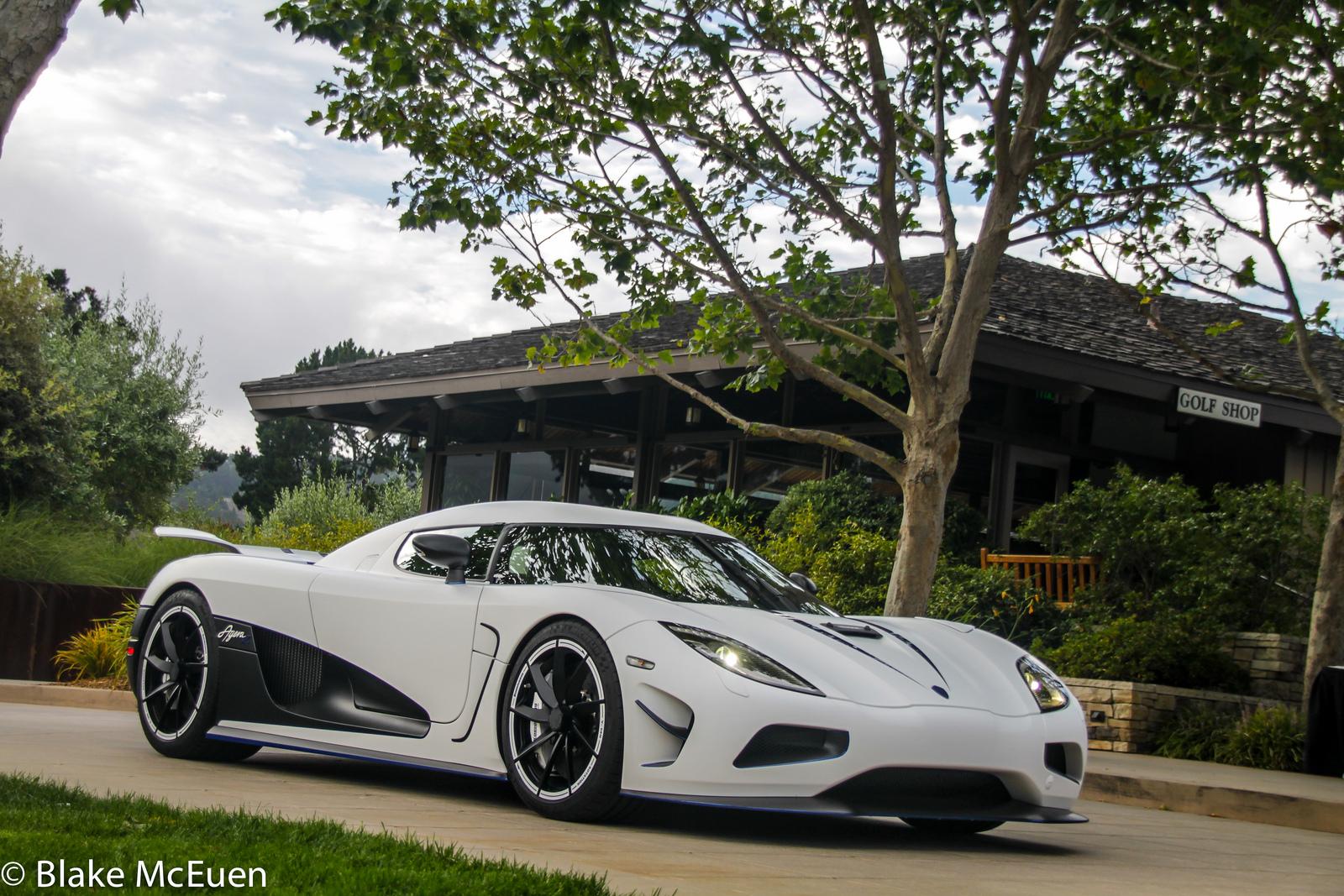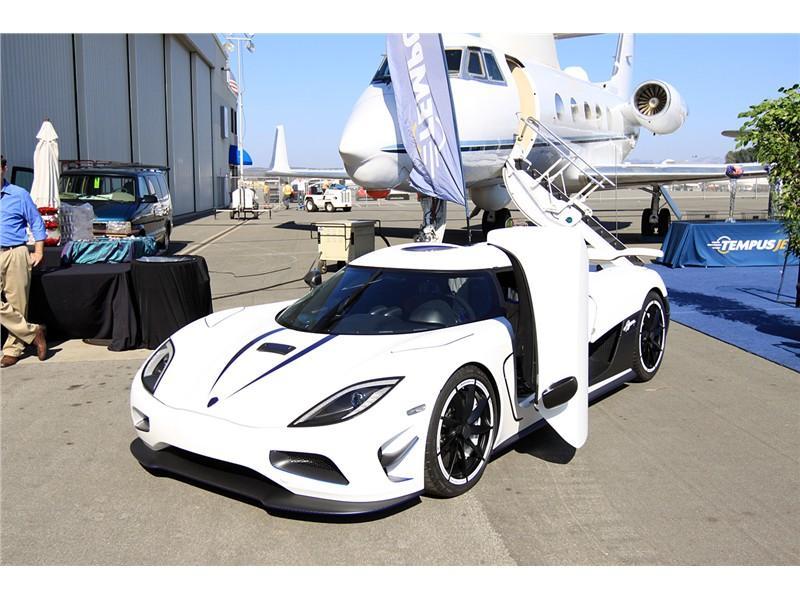 Interior
The interior is predominantly black leather and black alcantara. Additionally there are blue anodized parts, most notably the logo on the steering wheel, shift paddles, and fire extinguisher. The center console panel is finished in black as well.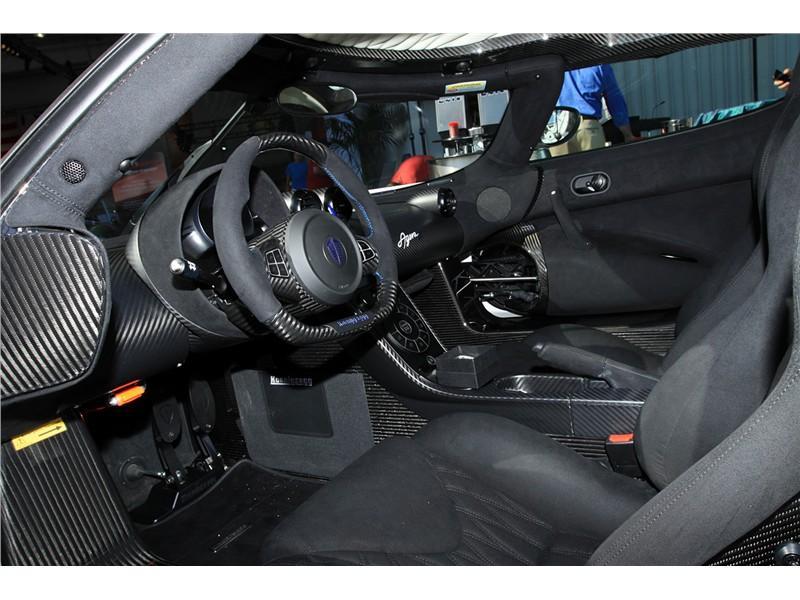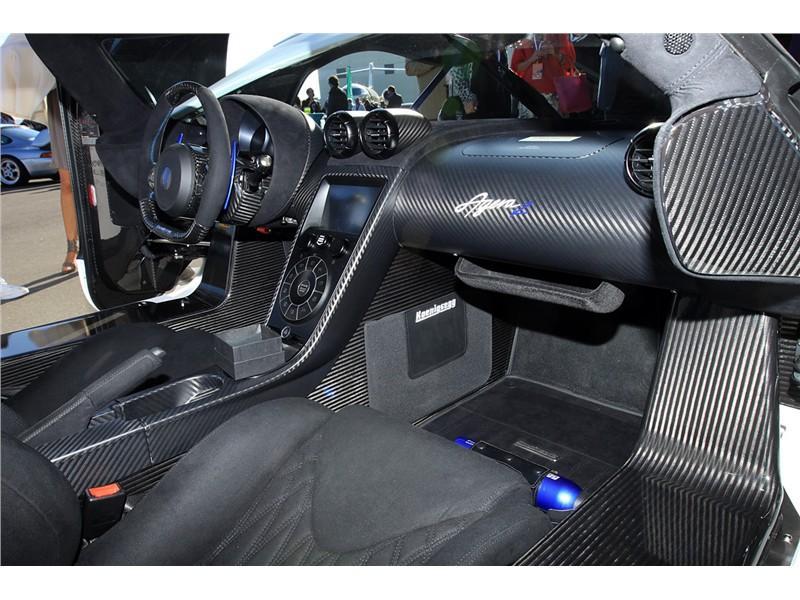 Engine
This Agera R is equipped with the standard Agera R engine rated at 1140 horsepower. In this trim it complies with U.S. EPA emission regulations. The engine bay is detailed with blue anodized parts similar to the interior, for example the coil springs and hood lift struts.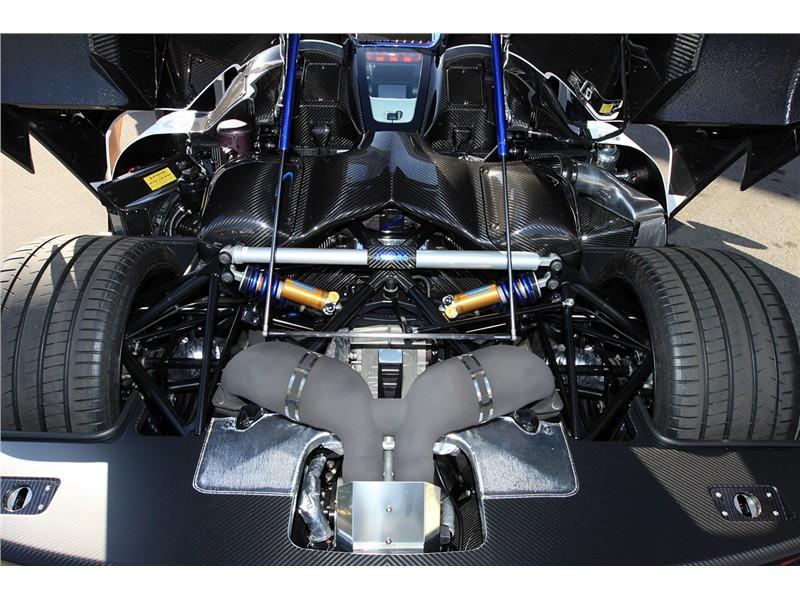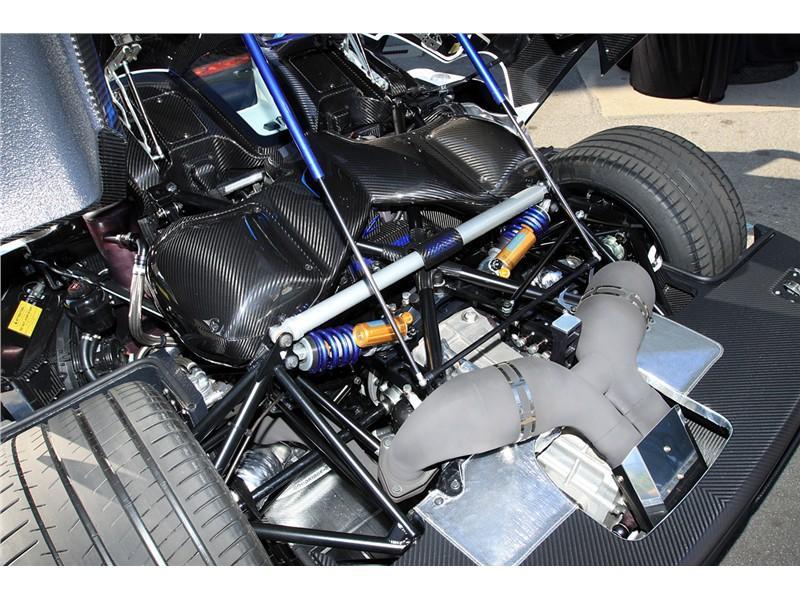 Trivia
Due to delays in U.S. certification of the MY2013 Agera models, U.S. delivery of this car was never completed, though it did spend several months in the U.S. The car was sent back to Koenigsegg where it was converted to right hand drive. Rumored to have gone to southeast Asia, as of this writing its whereabouts are unknown.
The certification for this car and #099 was begun late in 2012 and continued into 2013. U.S. certification was finally completed in late 2013 for Model Year 2013. However, this car carries a MY2012 VIN. Due to the long certification process, it's likely that the VIN was assigned before it was clear how long it would take, and what the resultant Model Year for these two cars would be. Had this car remained in the U.S., its VIN would have to have changed to MY2013 for legal sale and registration. By the time certification was achieved however, the car had been returned to Koenigsegg and sold outside the U.S., so its Model Year became a moot point.
Data collected by J_C and Matt
Data page written by Matt