#022
7022 - 2005 CCR

Red / Black & Red, later Black / Black
Left Hand Drive

VIN YT9M1G0V8J5007022

General history
This CCR was the first of 2 cars that hit Korea. It went to Sonic Motors, the official Koenigsegg representative for Korea. Initially finished in red with a matching black & red interior. This CCR was transformed at the factory, march 2007; repainted black and fitted with a black interior, although with red stitching as to remind us of it's previous color. To add to this the wheels received a red lining, just as the ghost at the back. This CCR stayed in Korea where it was stored in 2011 and has not been spotted anymore afterwards...
Exterior
Initially exterior color was bright red but got a fresh black paint coat at the factory, march 2007. The wheels were also painted black at that time and the car got a Top Gear rear wing as well as a carbon front splitter.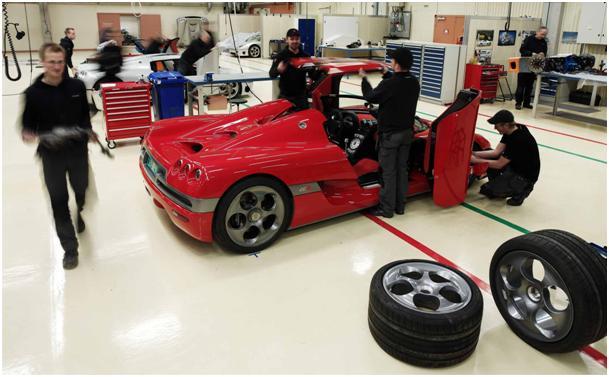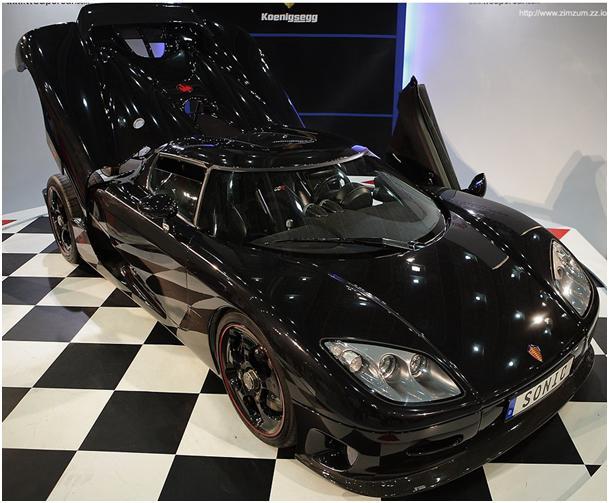 Interior
This CCR initially sported a black & red interior and was fitted with a carbon steering wheel. In march 2007, this CCR got a new interior in black with red stitching. The radio was retained.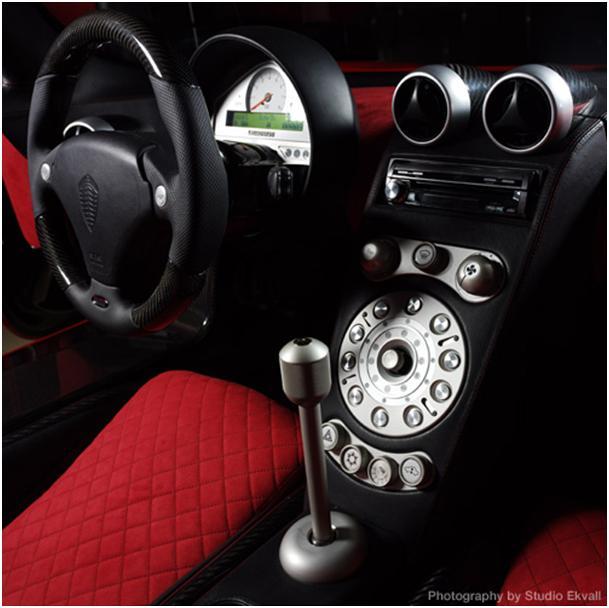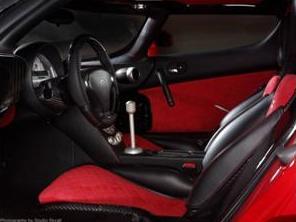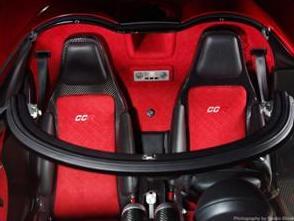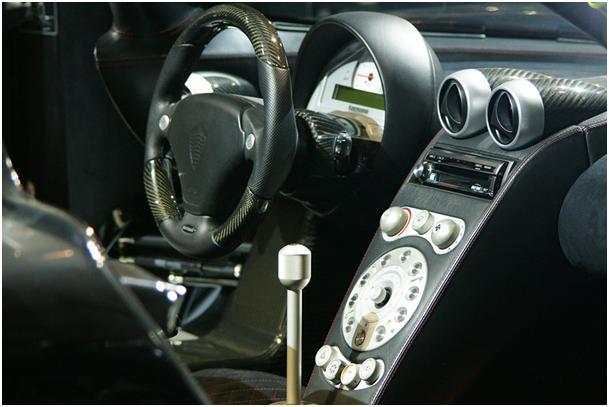 Engine
Initially fitted with a standard CCR engine but might have received some upgrades in march 2007.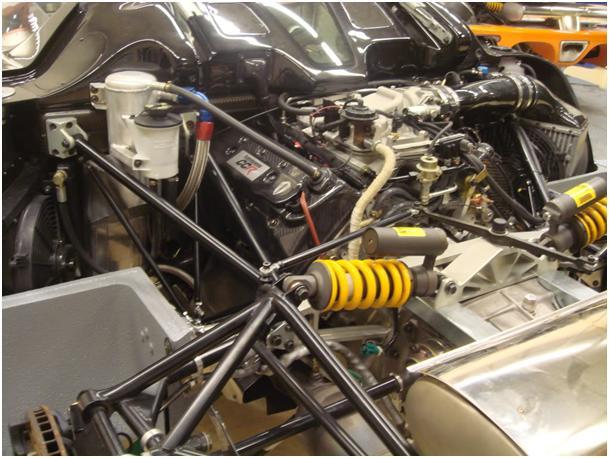 Trivia
The VIN number of this CCR is YT9M1G0V8J5007022. Some sources claim that #7022 is the lava orange CCR in Korea but that is incorrect. The J5 sequence in the VIN number indicates that this CCR was finished October 2005 (see also the Decoding Koenigsegg VINs section). The red CCR was spotted at the factory November 2005 and In Korea December 2005, which is consistent with what one would expect of a car being build October 2005. The orange CCR, on the other hand, was not spotted until February 2006 as can be seen in the timeline of all three known Korean CCR's. This timeline also reveals that the black CCR was spotted after the red one was not seen again anymore, indicating they are in fact the same car (Three Korean CCR's would be too much as Koenigsegg claims only fourteen CCR's have been build in total).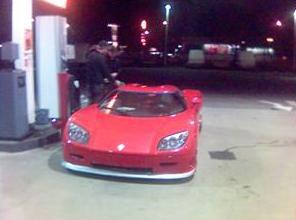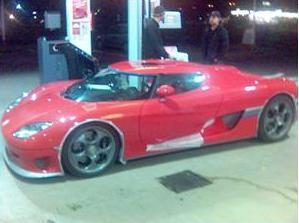 Links
* VIN: Google "YT9M1G0V8J5007022" and select one of the last three xls files.ER)
* In storage:
????? ?????...
Data collected by J_C and Stephan

Data page written by Stephan