#021
7021 - 2005 CCR

Lava Orange / Black & Orange

Right Hand Drive

VIN YT9M1G0V8I5007021

General history
According to the factory, a total of five RHD CCR's have been build. This is one of two orange RHD CCR's. It was initially used on a promotional tour in Asia, visiting Singapore and Hong Kong in October 2005. It probably stayed in Asia for a while but could have returned to the factory as well. Anyway, it was displayed at the Los Angeles Auto Show, November 2006 to promote the movie "Red Line" that features a Koenigsegg CCX. It eventually found an owner in Great Britain.
Exterior
One of eight lava orange CCR's, that changed a bit over the years as a rear wing was fitted and the rims were painted black. A unique feature is the front splitter that was given a lava orange paintjob at some point (all changes were most likely made at the same time, probably 2009).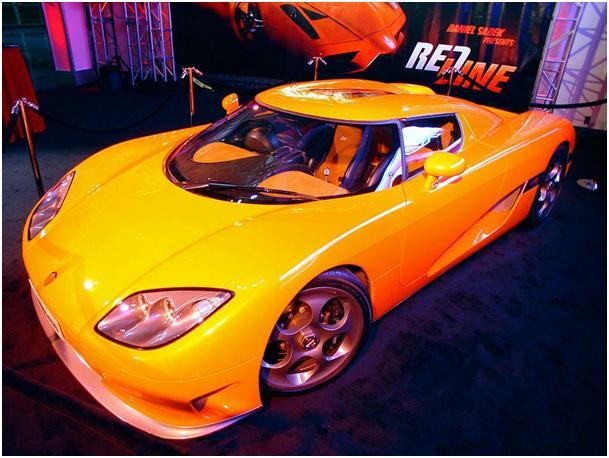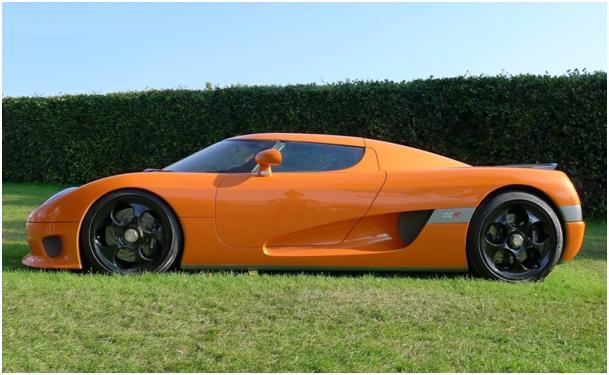 Interior
A bi-color orange & black interior was fitted to this CCR. The orange accents on the dash and the lower sides of the doors are pretty common but the orange back panel behind the also orange seats is only shared with two other CCR's.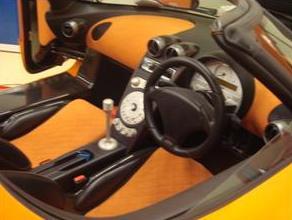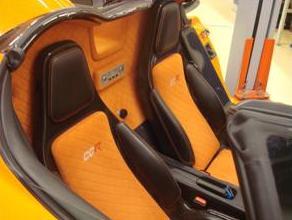 Engine
This CCR was given engine number 2103-001-025K, which received a fully upgraded engine management system in 2007.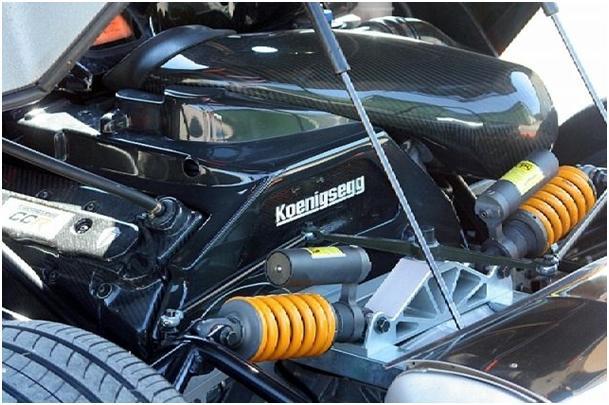 Trivia
The launch of the Koenigsegg CCR in Singapore was hosted by Asia Pacific, the company that represented Koenigsegg in Singapore at the time. About fifty of the wealthiest and highest profile Supercar enthusiasts of Singapore were invited to the unveiling of this lava orange Koenigsegg CCR, which was alledgedly custom ordered by Koenigsegg Asia Pacific for this purpose.
Links
Data collected by J_C and Stephan

Data page written by Stephan