#008
7008 - 2002 CCR
Lava Orange / Black & Orange
Left Hand Drive
VIN YT9M1G0V8F2007008
General history
This CCR was first delivered to St. Vincent, the Koenigsegg distributor for Taiwan. Car is believed to always have stayed in Taiwan.
Exterior
This CCR has been painted lava orange, the same color as the CCR that debuted in Geneva, march 2004. It seems to be a very popular color for the CCR as quite a few CCR's have this exterior color. That makes it hard to keep them apart, especially from a distance when the interior can't be seen. But this one is quite easy to recognize as it is the only orange CCR to have the twin fin rear wing set-up, just like #7005. Another distinct feature at the back are the parking sensors.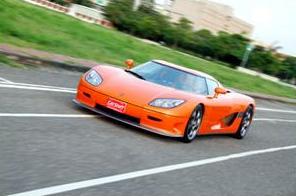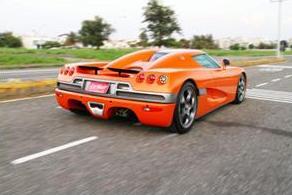 Interior
The interior is black with orange accents. Most orange CCR's have black seats with orange accents but this one has orange seats with black accents and headrests. Only one other orange LHD CCR shares this feature but that one has orange stitching and this CCR has black stitching to set it apart. The steering wheel originally was black but later received orange accents at the top and bottom, which is unique (although #7015 also has a black / orange steering wheel but the colors are mirrored).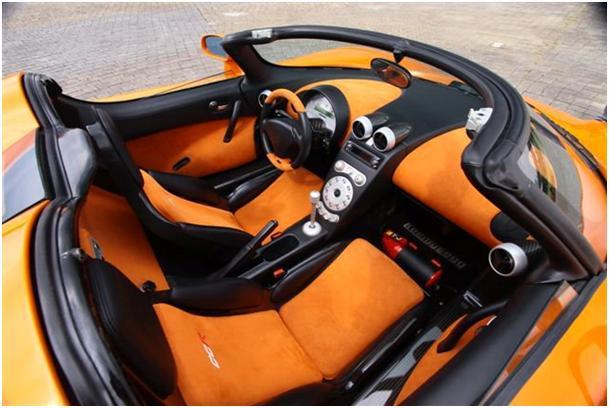 Engine
Standard CCR engine, received new clutch.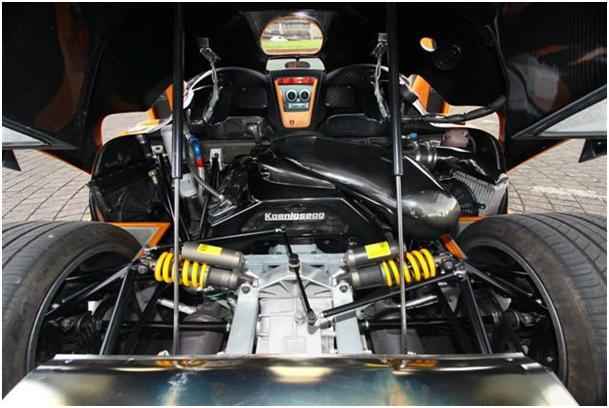 Trivia
This CCR starred in the Jay Chou music video.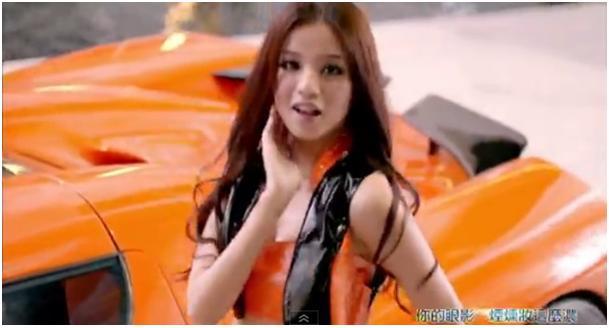 Data collected by J_C and Stephan

Data page written by Stephan