#086
7086 - 2011 Agera R "Super Velocity"
Red / Red
Left Hand Drive
VIN YT9JF11B4BA007086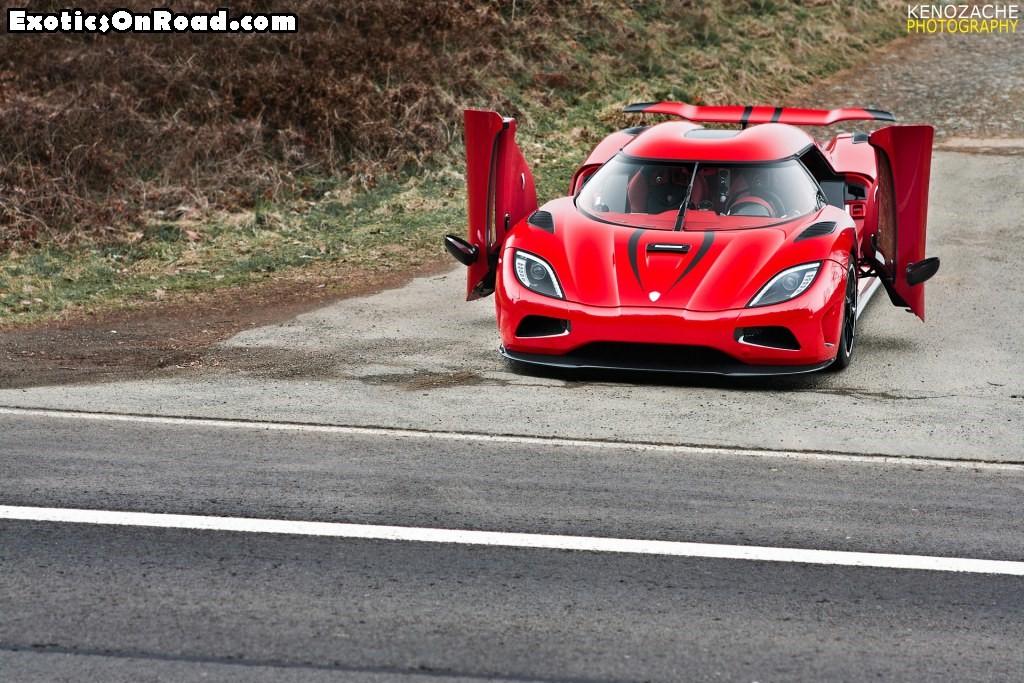 General History
This Agera R is famously known as "The World Record Car". The car on completion was delivered to its Norwegian owner Bård Eker who has been directly affiliated with Koenigsegg for some years now. This particular Agera R has been seen and driven in many "Gran Turismo" events around Europe in recent years. It attended the Goodwood Festival of Speed (FoS) in 2012 and also appeared in LeMans (LM) that year.
Exterior
Red color throughout with black "Claw" stripes in the center of the bonnet. Many of the usual carbon accented parts including mirrors and air inlet/outlets are seen. The dynamic rear wing is also finished in red with clear carbon tips and dual thin black stripes running in the center. The wheels are 9 spoke black Vortex Generating Rims (VGR) with additional white pinstripes.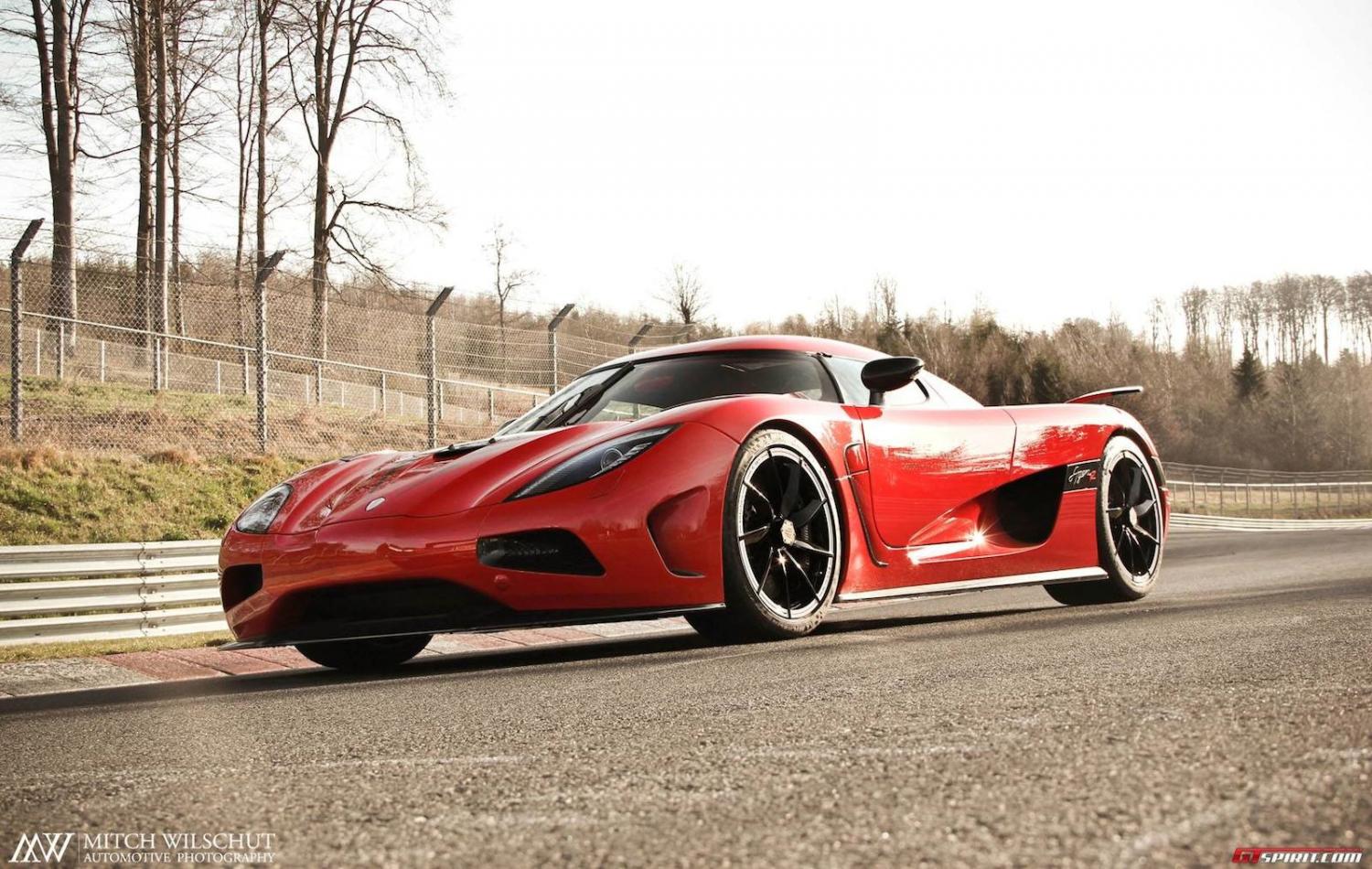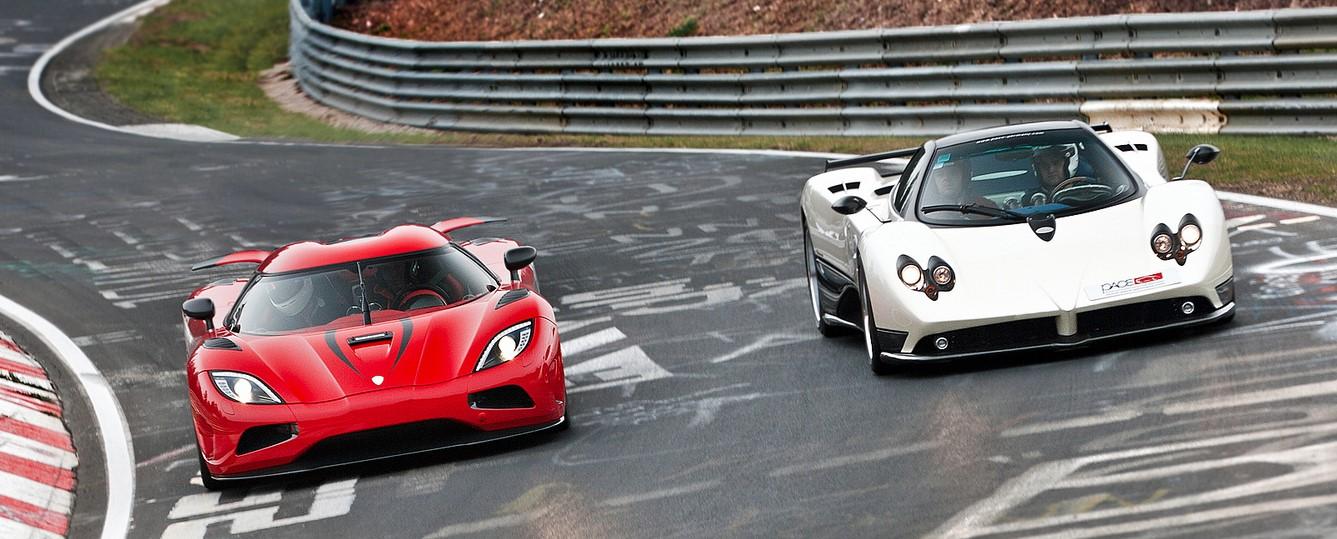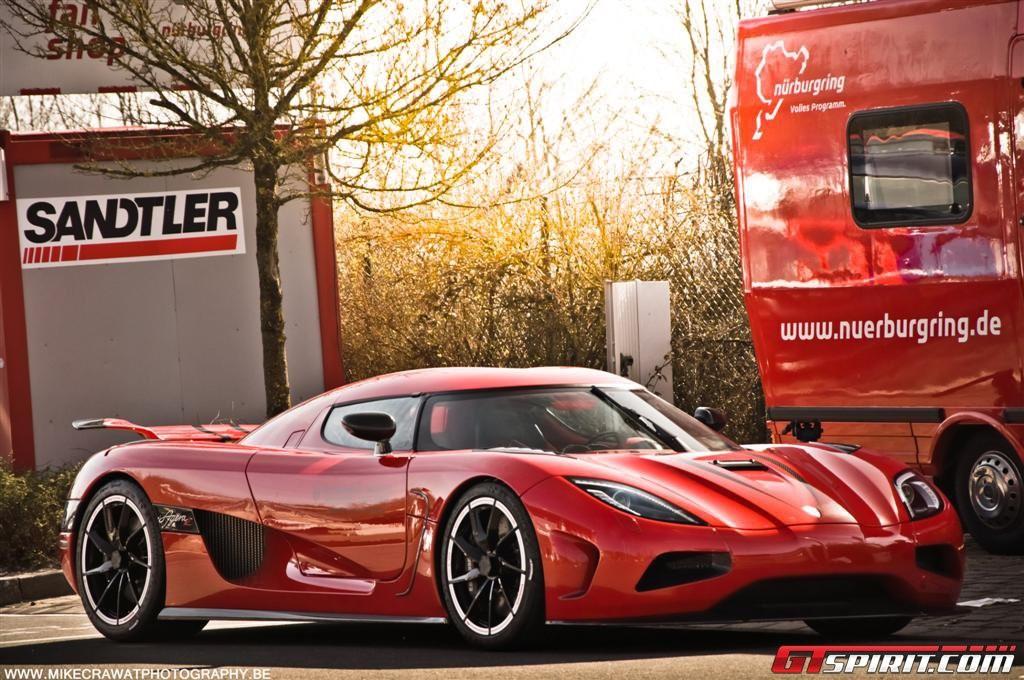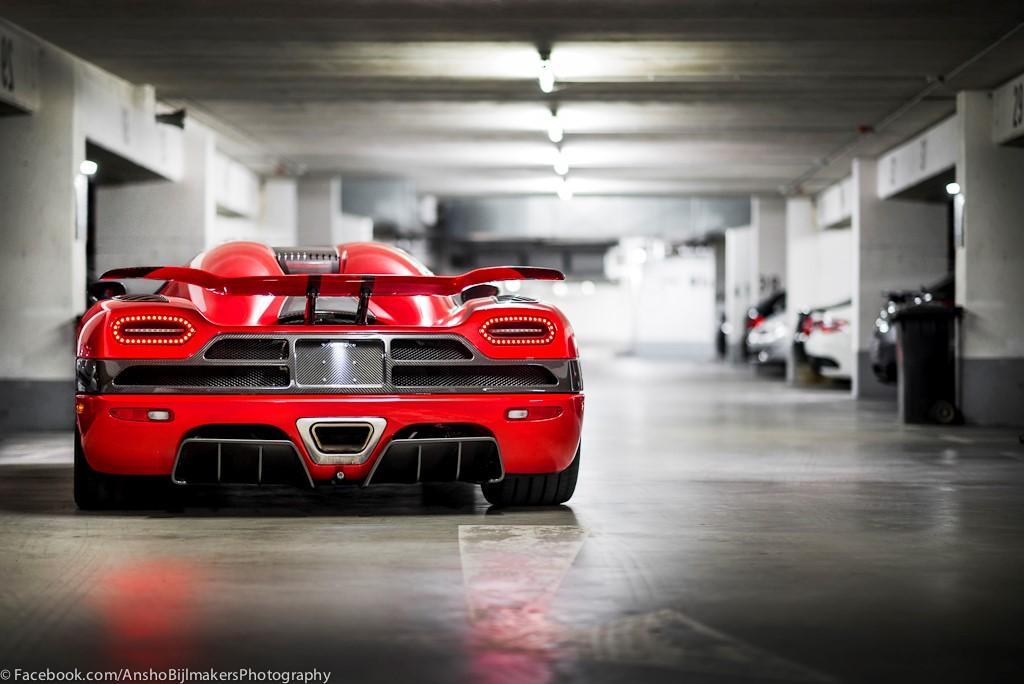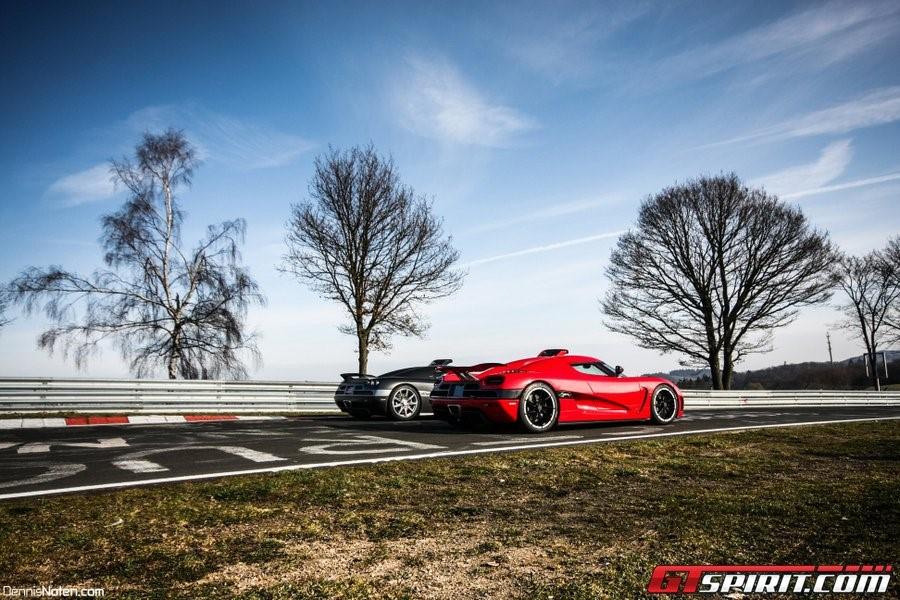 Interior
The interior color matches the exterior quite beautifully here with red leather, black leather steering wheel and dual red/black colored Koenigsegg seats with red stitching. At some point the steering wheel color changed to red to better suit the exterior. The center console/infotainment panel is finished in anodized brushed aluminum which is standard.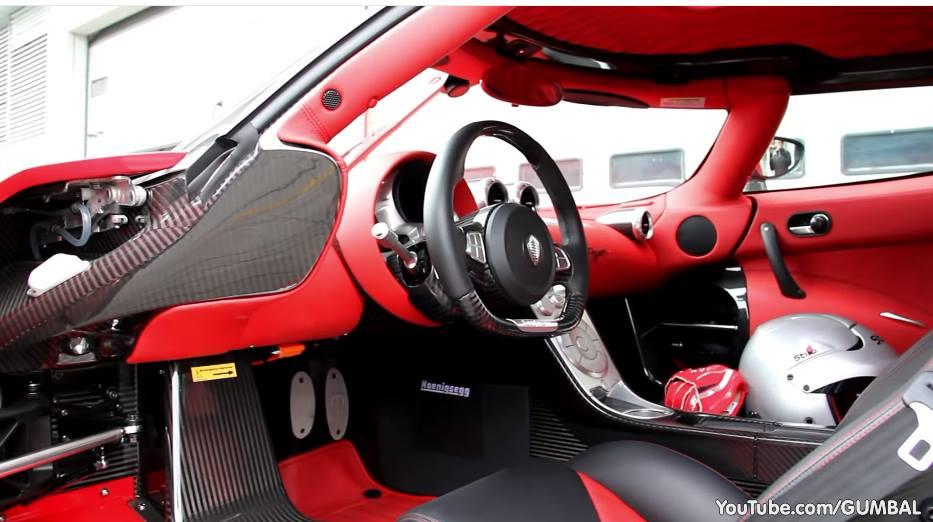 Engine
Standard Agera R engine, 5.0 Liter V8, 4 valves per cylinder, delivering 1140 HP mated to the standard 7- speed dual clutch sequential gearbox.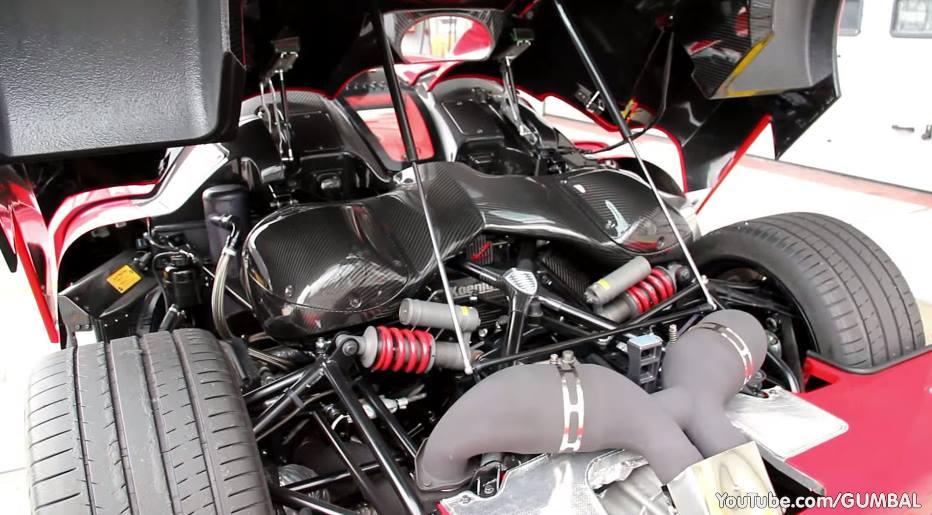 Trivia
On 2nd September 2011, during test sessions in
Ängelholm
, Sweden (Koenigsegg's proving ground) this Agera R driven by Robert Serwanski (Test driver at Koenigsegg) broke six world land speed records for a production car, the last one 0-300-0 km/h -21.19 sec being most impressive as it's a "Guinness world record", a record which still stands today (April 4, 2015).
Here are the other records as well:
0-200 mph - 17.68 sec
0-300 km/h - 14.53 sec
200-0 mph - 7.28 sec
300-0 km/h - 6.66 sec
0-200-0 mph - 24.96 sec
0-300-0 km/h - 21.19 sec
Data collected and page written by Prashanth
Data page written by Prashanth
Last updated 4 April 2015