#019
7019 - 2005 CCR
Lava Orange / Black
Left Hand Drive
VIN YT9M1G0V8F5007019
General history
This CCR made it's debut at Le Mans, June 2005. Unique at the time was the fact that this CCR has a carbon front splitter. The car later went to Germany, where it stayed ever since.
Exterior
Lava orange was the choice of color for this CCR. Although there are several other lava orange CCR's, this one is easy to recognize as it has a carbon front splitter, only seen on one other orange CCR. This one has the rear parking sensors and lacks a rear wing.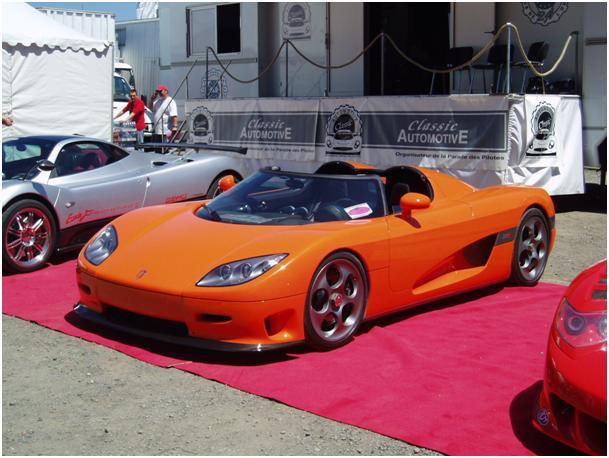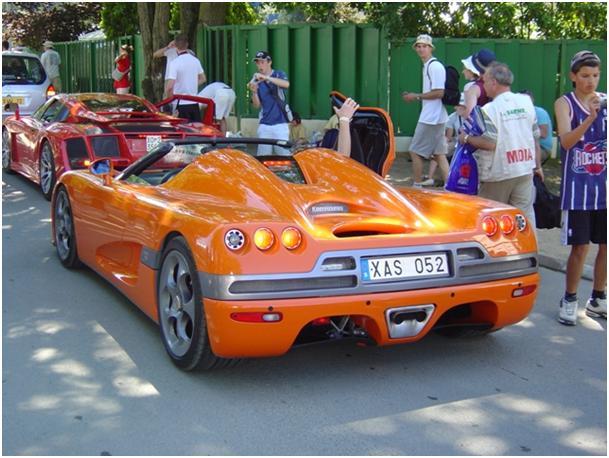 Interior
This lava orange CCR has an interior that is completely black, although with orange contrast stitching.
Engine
This CCR was fitted with the standard CCR engine.
Trivia
* Seen together with #7020 while calibrated for Octane 91 fuel, June 2005. Both have protective tape, indicting these are new cars that have not been already delivered to their customers. This makes it likely that both cars were constructed at more or less the same time, probably back to back. Taking this into account, this CCR could very well be #7019.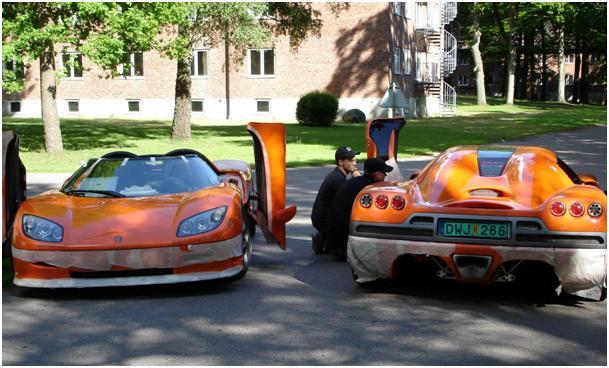 * The Swedish "XAS 052" license plate can be traced to VIN #7020. Other sources claim, most likely wrongfully, that this CCR that was spotted at Le Mans is #7020 based on the XAS 052 plate the car had at the time. But the CCR that was displayed in Moscow also had the XAS 052 plate. The CCR at Moscow is definitely not the same as this one that was at Le Mans so one of these CCR's must have borrowed the XAS 052 plate... Because the CCR at Moscow had the plate first (April 2005, which is before the Le Mans 24 hours, June 2005) that CCR should actually be #7020!
Links
Data collected by J_C and Stephan
Data page written by Stephan