#097
7097 - 2013 Agera R "Sheng"
Light Blue / Light Blue & Black
Left hand drive
VIN YT9JJ1A27DA007097

General History

This Agera R was first presented at Auto Shanghai in April 2013, accompanied by #096. Shortly thereafter it was delivered to a customer in Shanghai, China.

Exterior

Finished in a unique shade of light blue, with a clear carbon section on the front bonnet as well as the side air intakes. White "claw" stripes that continue into the interior. Many of the usual carbon accented parts including mirrors and air inlets/outlets. White accent stripe on the front splitter, continuing to the sides. "Sheng" logo on engine cover. Dynamic rear wing with carbon tips and white accent stripes. Hollow carbon Aircore wheels, with gold brake calipers.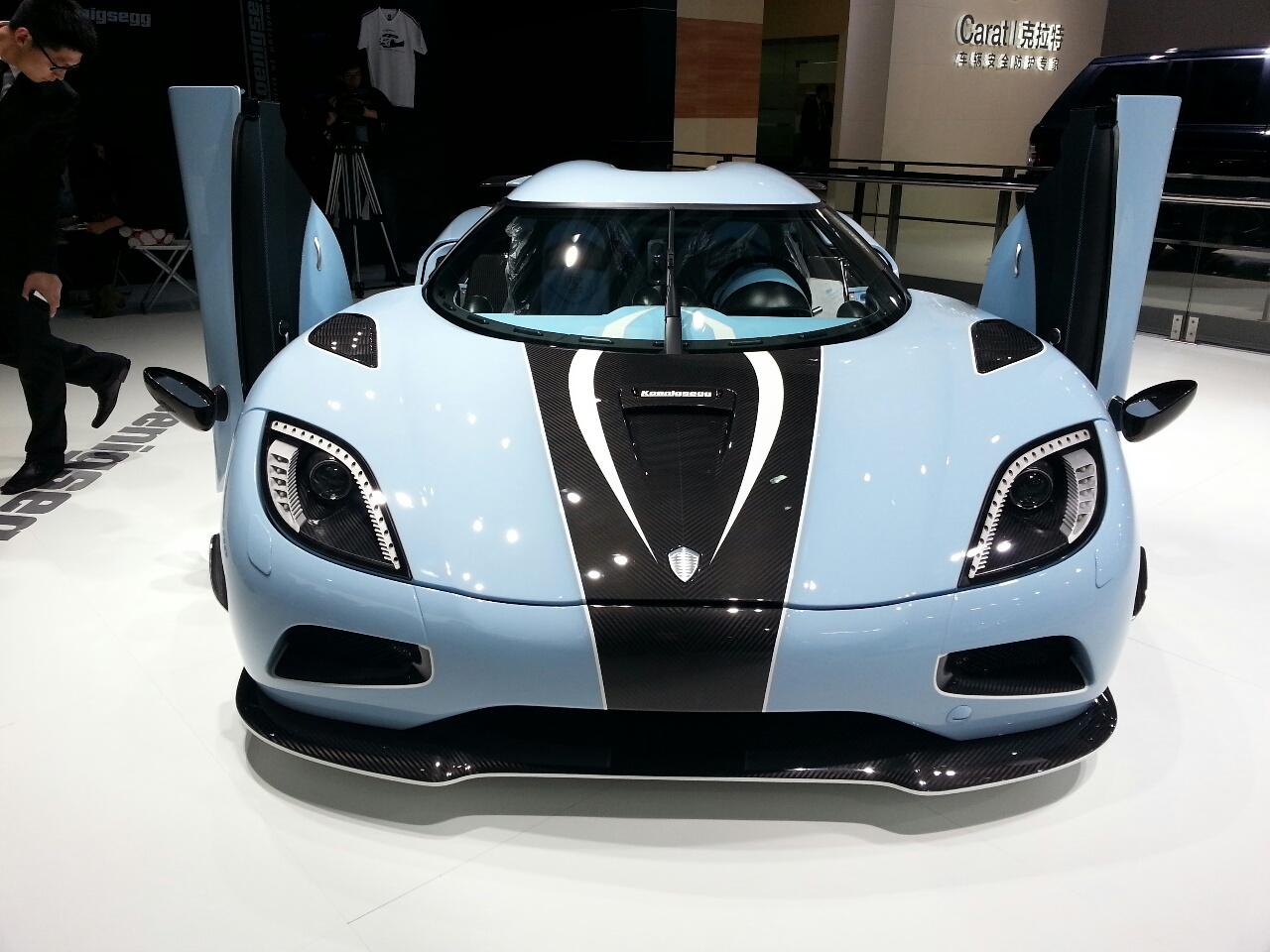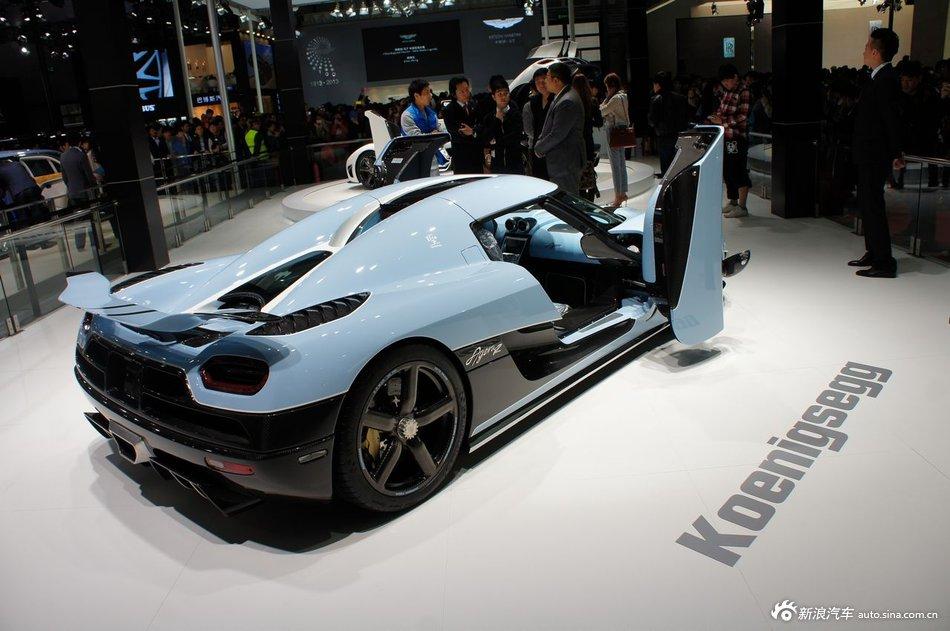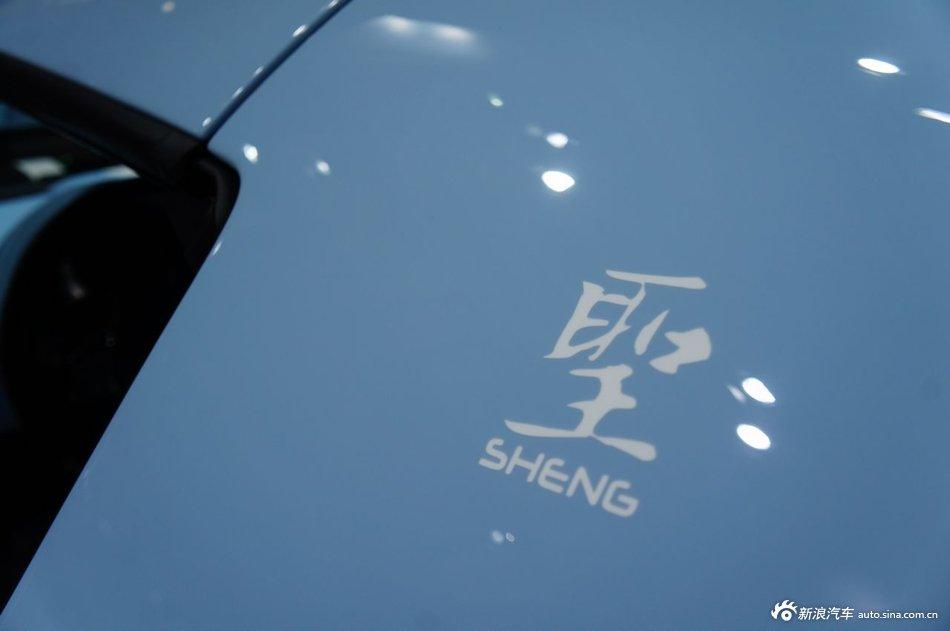 Interior

Light blue leather with black accents, contrasting stitching. Black leather steering wheel.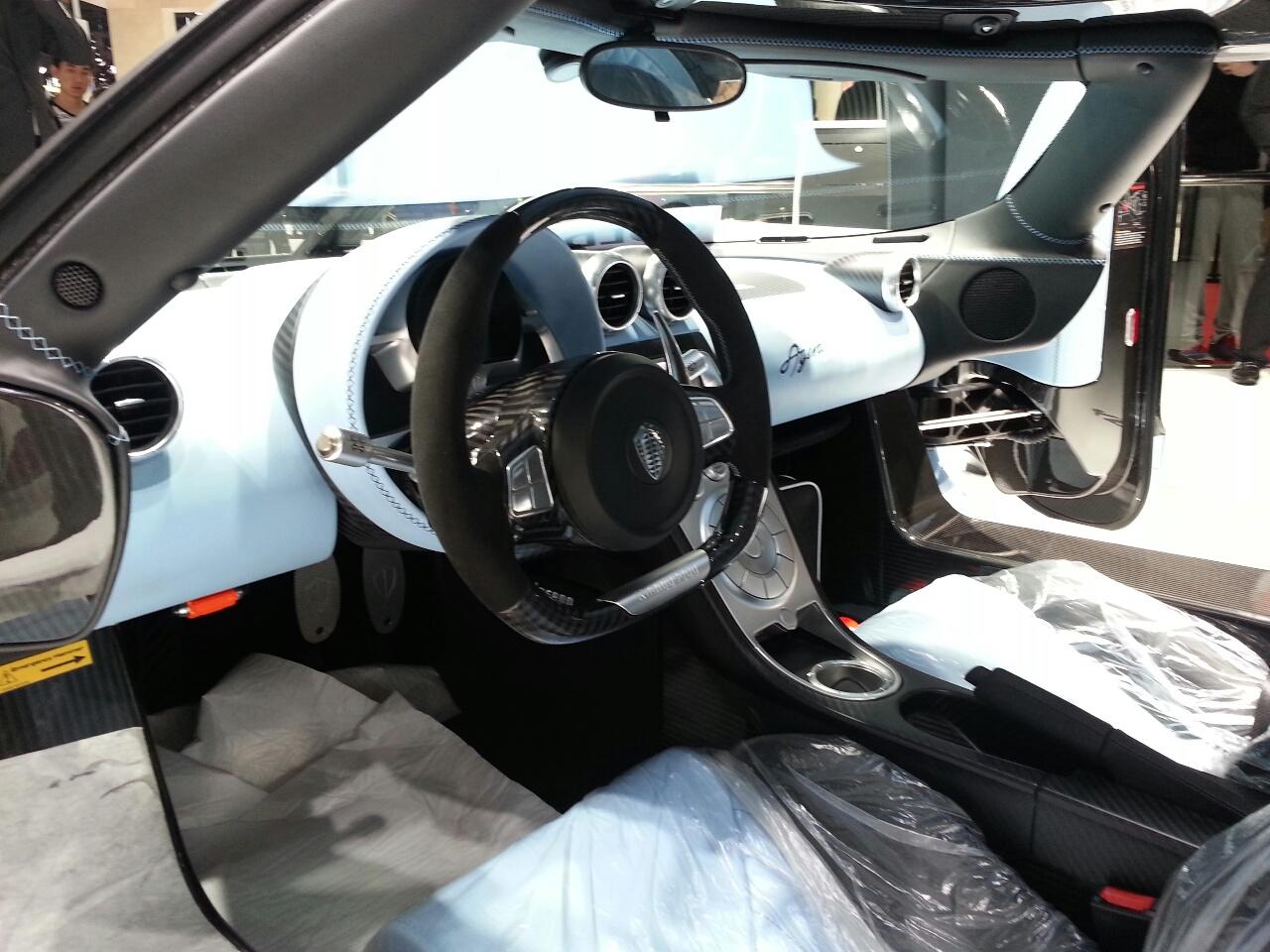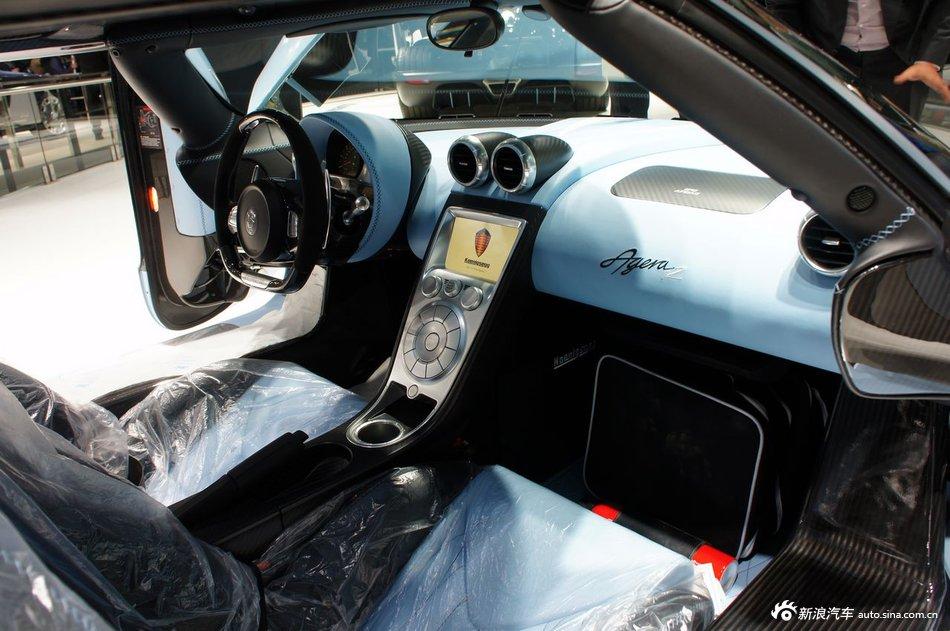 Engine

Standard Agera R engine, 1140 horsepower (construction photo).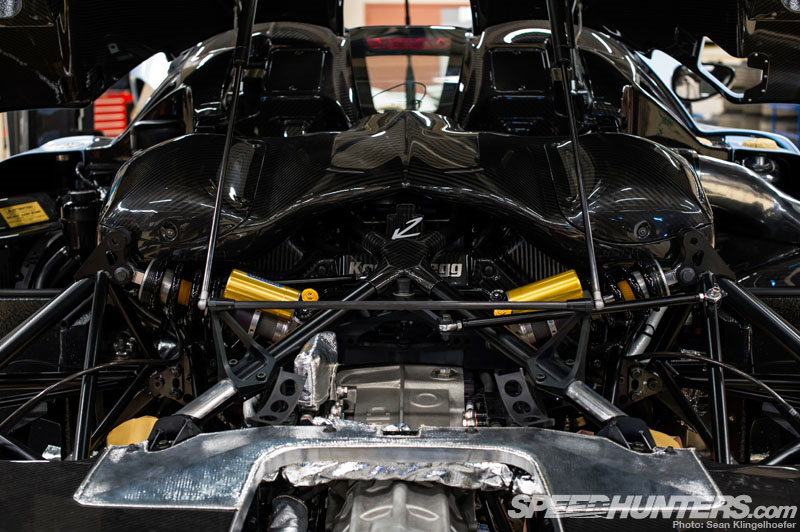 Trivia

"Sheng" roughly translates to something like "saint" or "holy".

Data collected by J_C

Data page written by Matt